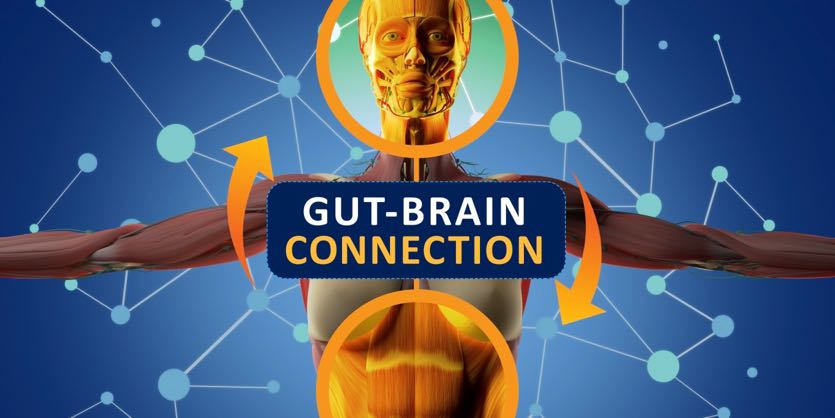 The brain is often talked about as the master of the body. It sends messages along the information superhighway of the central nervous system. This turns electric impulses and thoughts into action and behavior.

The brain is like the Wizard of Oz: it's the ring leader behind the curtain, directing the cognitive processes and movements of the body.
However, in recent years, scientists have found that the brain doesn't act as independently as once believed. Careful studies show there is another major player aside from the brain. And a curious one at that. In fact, this other player isn't a sole entity at all, but rather trillions of microscopic ones. It's a system of trillions of bacteria and other bugs, known as your gut microbiome.
Here's another way to look at it: Say the brain is the CEO of the company known as your body. That would make your microbiome the extensive members of the company's staff. Having a good, connected working relationship between employees and the CEO creates success. But just like a company run with zero input from its staff, a body run solely by the brain misses out on essential messages and signals that would contribute to an ideal functioning body.
To avoid such tyranny, the body has coevolved alongside intestinal bacteria and other bugs.
This makes the relationship between the microbiome and the brain an intertwined one. It's a mutually beneficial partnership based on regular communication between the brain and microbiome. The two speak through a variety of mechanisms to maintain the health and well-being of your body. This crosstalk between the two affects hunger, digestion, and satiety, as well as your immune and mental health.
Check here for a proven Probiotic to promote healthy gut health:
https://celebrate.usana.com/s/4HCx91
References:
https://askthescientists.com/gut-brain/